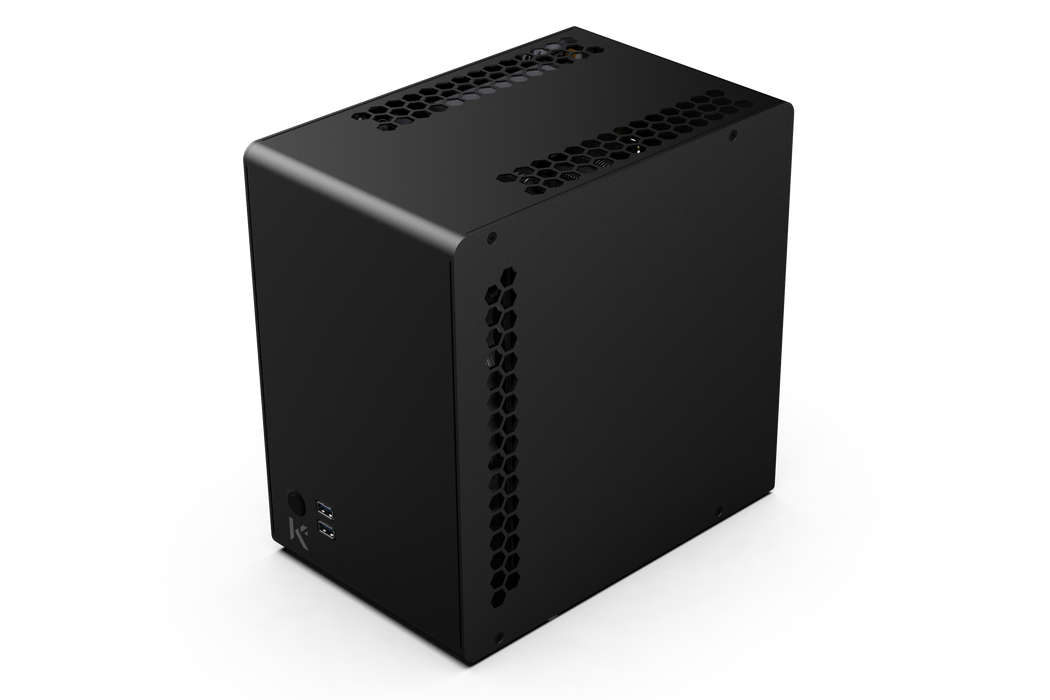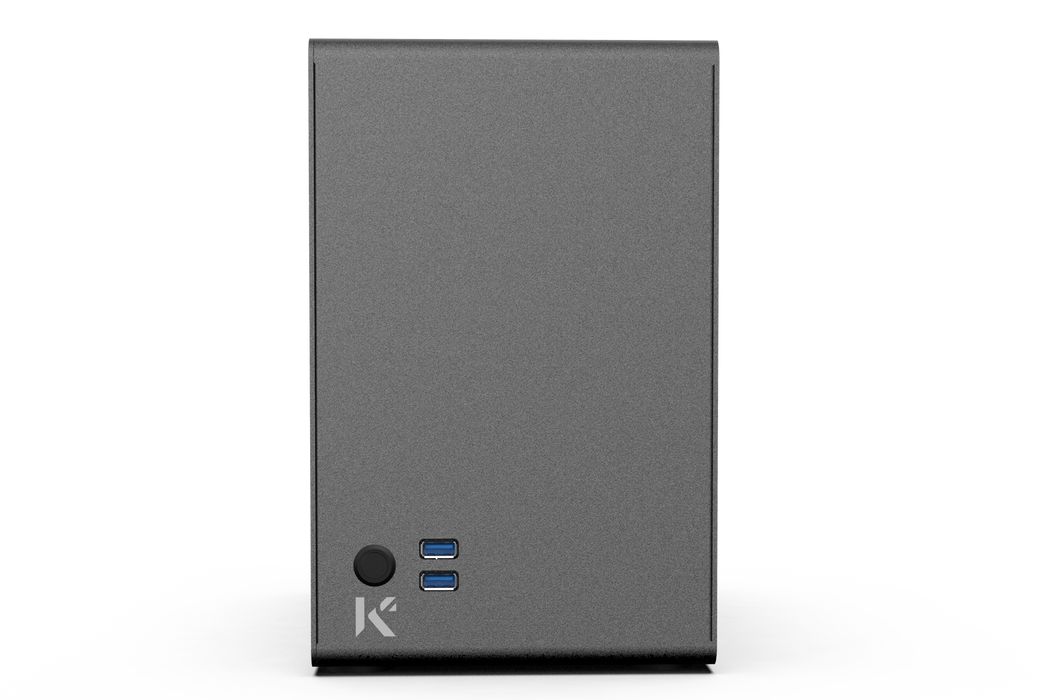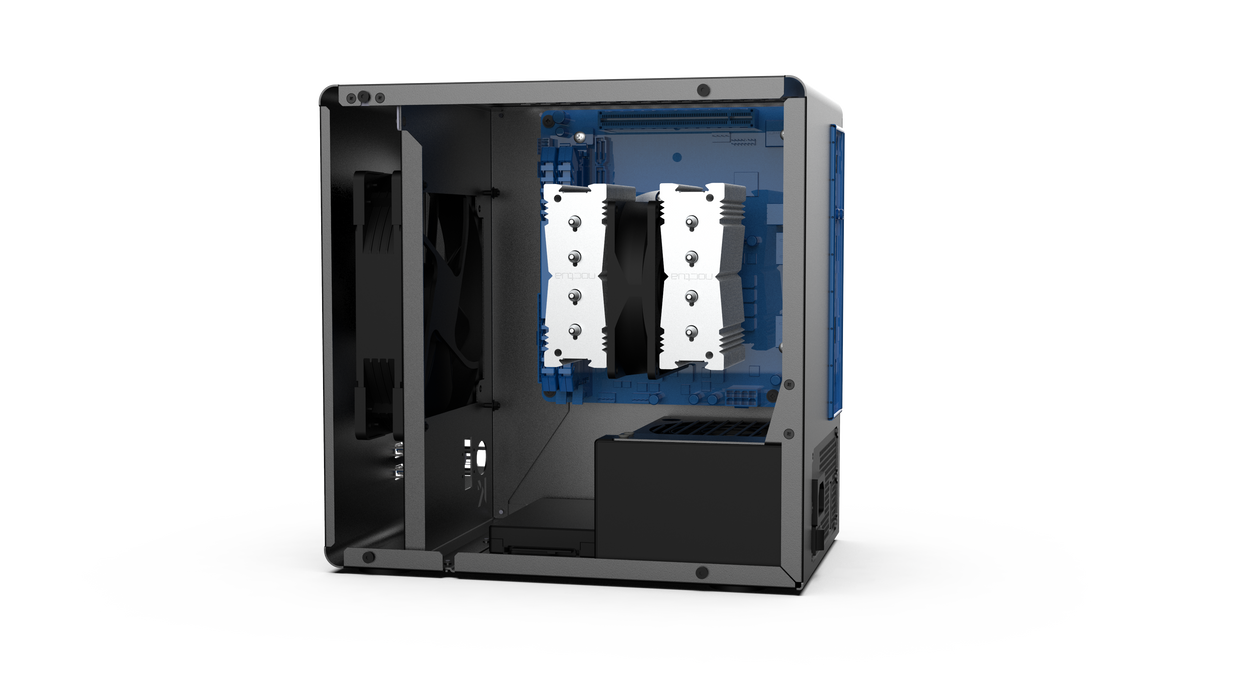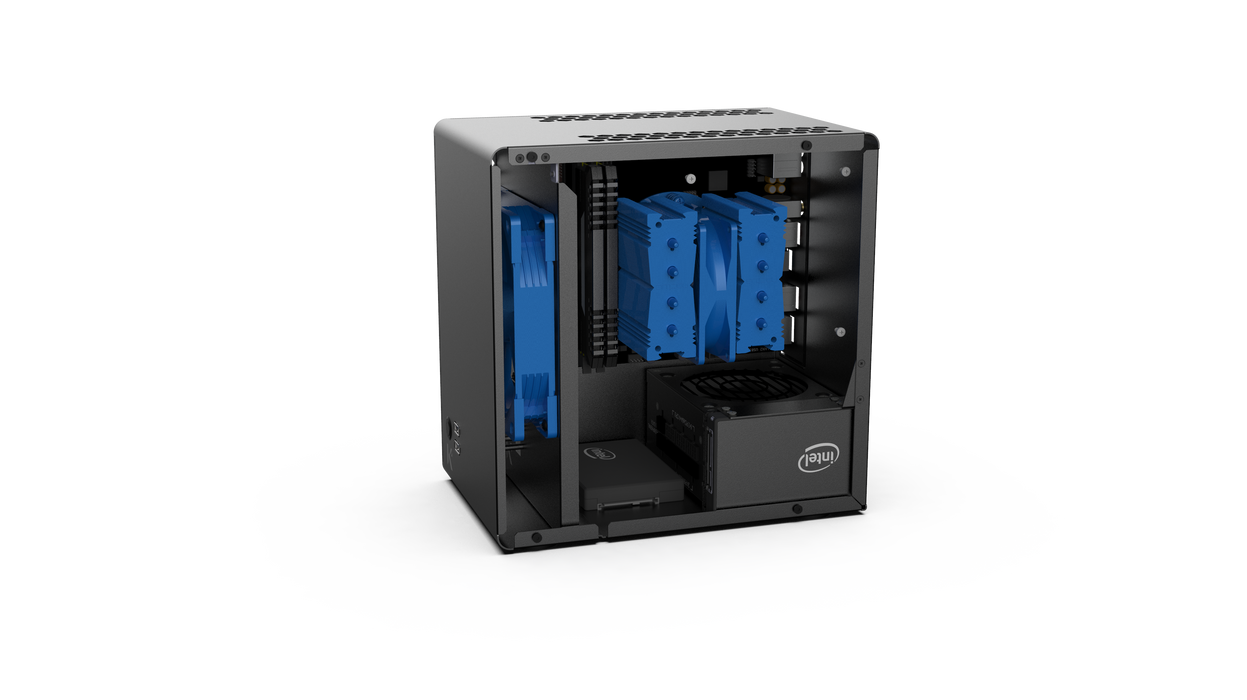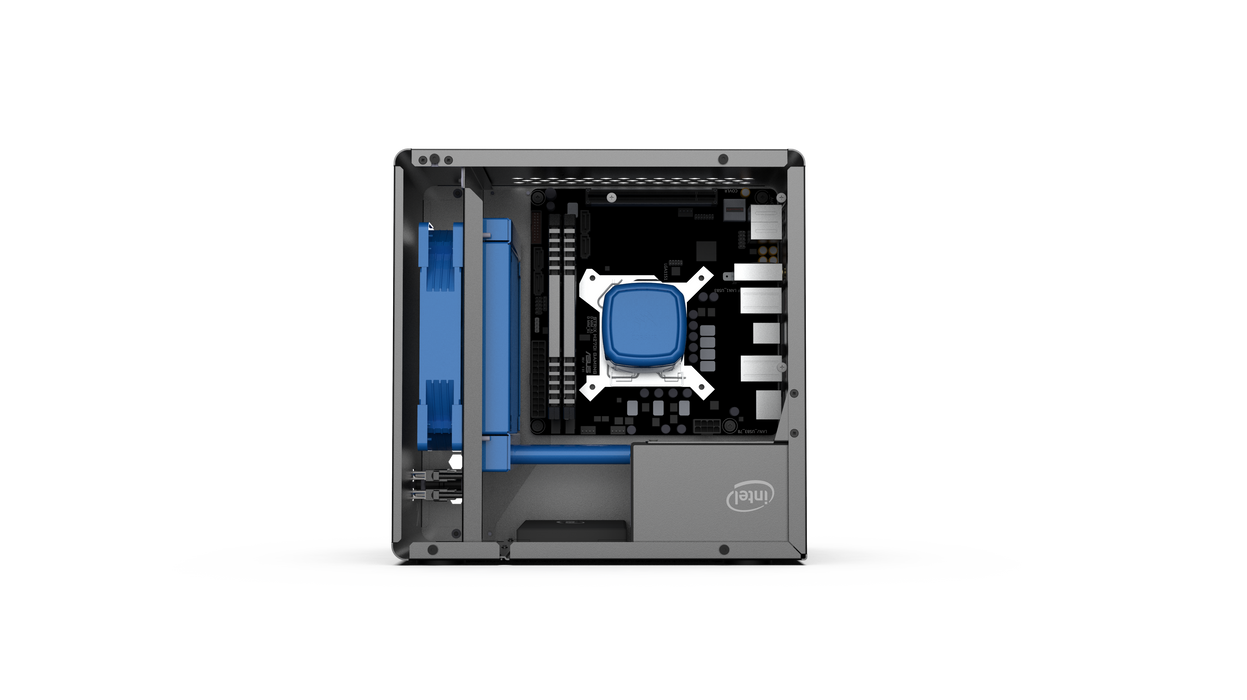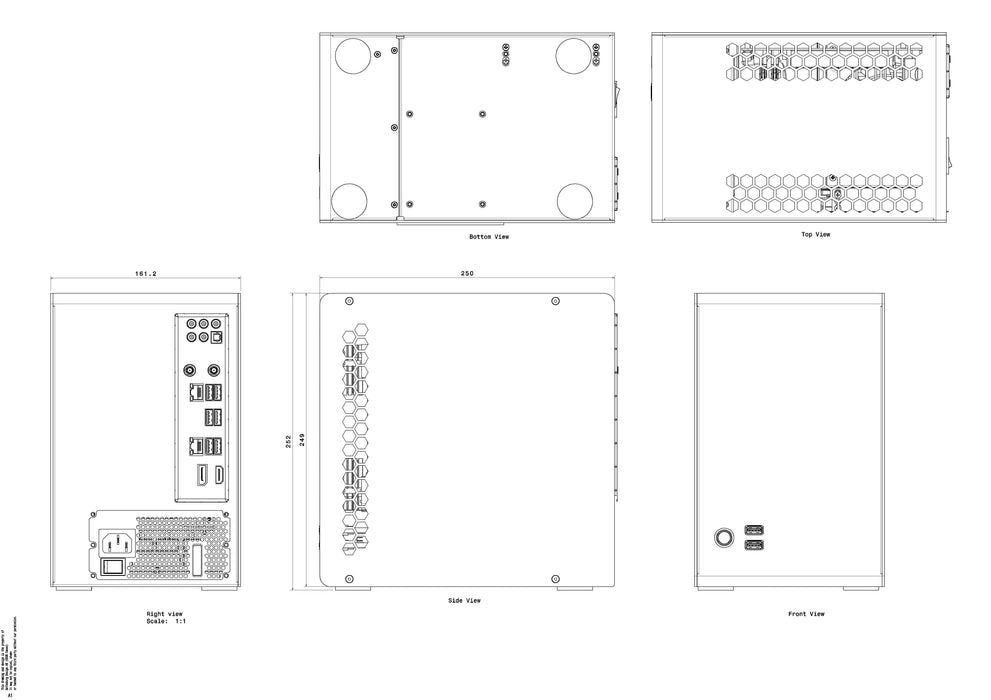 KKSB K2 APU Mini ITX Case
The KKSB K2 Case is compatible with the Mini-ITX motherboards. It has been designed for APU processors.
Pre-Orders are expected to ship in March 2023*
*Please note when placing an order which includes a Pre-order item, the entire order will be shipped together at the Pre-Order delivery date. If you would like to receive your other items separately, please place separate orders.
Technical Details
Material: Aluminium and High-Grade Steel
Form Factor: Compatible with Mini-ITX motherboard with APU processor
Storage Support: Accommodates up to 4x 2.5" SSD Disks
Cooling Support: Compatible AIO Water Cooler with up to 120mm water cooler radiator and 120mm front fan
Power Supply Support: Compatible with standard SFX PSU
USB 3.0 interfaces with an I/O start button
Worldwide shipping
EU delivery: Around 3-8 days, Outside the EU: Around 7-15 days.
Pay using Paypal or Bank Card
We also accept bank payment for larger orders