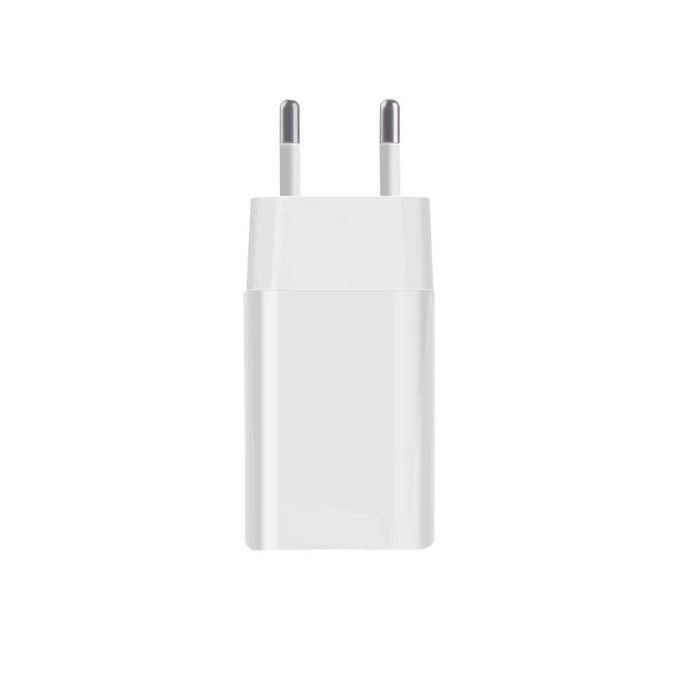 SONOFF 5V 2A DC Adapter Type E,F
The SONOFF 5V/2A DC adapter is an energy-efficient charging solution for multiple SONOFF devices including S-CAM, ZB Bridge, and L3 Strip Light.
The adapter features the DoE Level VI standard ensuring improved average efficiency and minimum idle current consumption.
Specifications
Input: 100V~240V AC, 50Hz / 60Hz
Output: 5V/2A DC
Material: PC Fire Rating V-0 Level
Colour: White
Interface: USB
Plug Type: Type E/F
Operating Temperature: -10 Degrees Celsius to 45 Degrees Celsius
Dimensions: 65mm x 34.5mm x 23mm
Items Included
USB Cable is NOT Included.