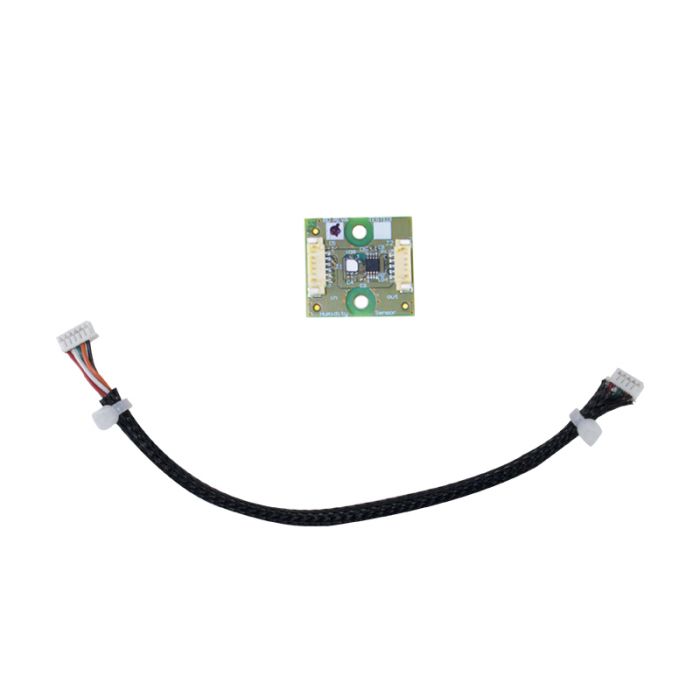 Humidity Sensor Kit for UDOO X86 and UDOO NEO
If you are working on home automation IoT devices and need a reliable humidity sensor to support your UDOO X86 or UDOO NEO then you need to consider this Humidity Sensor Kit by UDOO. This is the official UDOO brick that accompanies a cable for cascade configuration. The UDOO Humidity Sensor Kit is based on the S1700-A20 humidity sensor.
Features of UDOO Humidity Sensor Kit
Official product from UDOO
Compatible with UDOO NEO and UDOO X86 boards
Based on the S1700-A20 humidity sensor
Cable for cascade configuration
Description
If you are looking to support your apps related to farmers, gardening, agriculture or anything that requires monitoring of the humidity level then this Humidity Sensor Kit from UDOO is there to help. The S1700-A20 is a reliable humidity sensor that is known for its precision and accuracy.