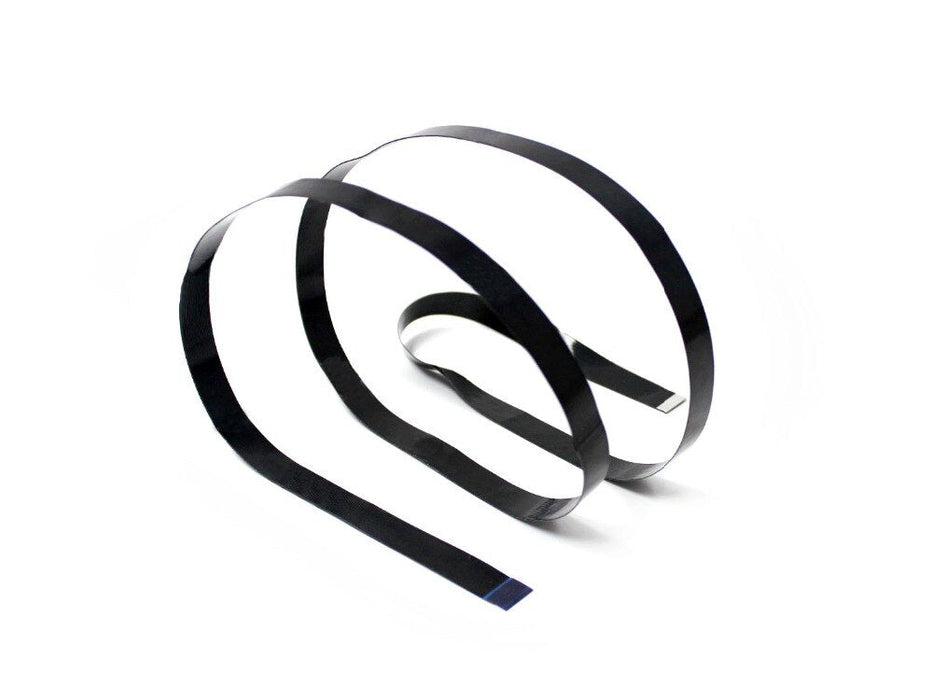 This is a 1m long DIY HDMI strip. It is a Flexible Flat Cable you can use with HDMI adapters to make an HDMI cable. The cable features EMI shielding for stable transmission. Added protective treatment includes anti-oxidation gold / tin plating.
Specifications of DIY HDMI FFC Cable
Cable Type: Flexible Flat Cable (FFC)
Protection: EMI Shielding | Anti-Oxidation | Gold / Tin plating
Terminal: Exposed contact – opposite side 20-Pin 0.5mm Pitch
Length: 100cm
Width: 1.07cm
Weight: 6 Grams
Items Included
FFC 20 Pin 0.5mm Pitch (opposite side contact) x1
Adapters are NOT included.